CCTV
IP-camera systems
Access control
Alarm signalling
About us
Professional

Security Consultancy
We value wheel is a reflection of who we are and what we value as an organisation.
Falcon Risk Solutions demonstrate commitment to sustainability, both individually and as a company. We will be actively participating in our local communities and integrating sustainable business practices wherever possible. We will do this by meeting our client's needs completely.
Read More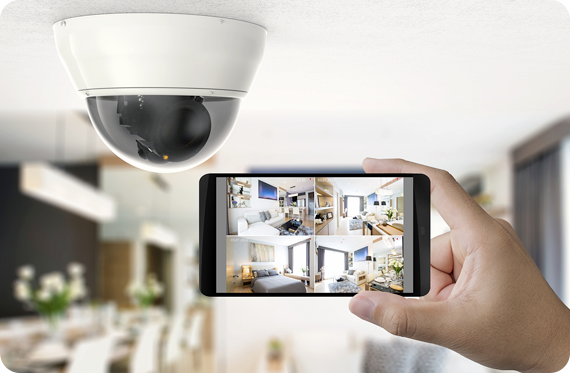 Falcon Risk offers a wide range of security services that are within the scope of the private security industry.

Let call you back
012 327 6116
Experienced Professionals
Falcon Risk Solutions staff are all highly skilled and have vast experience in their field.
Complete Confidentiality
Trust is a huge factor in our business, and we offer complete confidentiality to our clients.
Reliable Team
Our staff are of the highest calibre and can be relied on to get the job done.
24/7 support
We have a robust work ethic and are available around the clock 24/7
Prompt & Supportive
With all of our assignments, you can expect a prompt and supportive service every time.
Work Ethic
We have a strong work ethic and will go that extra mile to meet all our clients' needs.
Highest Standards and Values
Falcon Risk Solutions will ensure that we work hard to meet and surpass our clients' expectations whenever they contract their security concerns to our company. At Falcon Risk Solutions, our clients' best interest will always come first. Everything we do is guided by our values, standards and professional ethics, mirrored on the same values and standards of the South Africa force:
Loyalty
Courage
Discipline
Respect for Others
Selfless Commitment
Integrity